Dao-Ayan PCQC 2021 Coffee Beans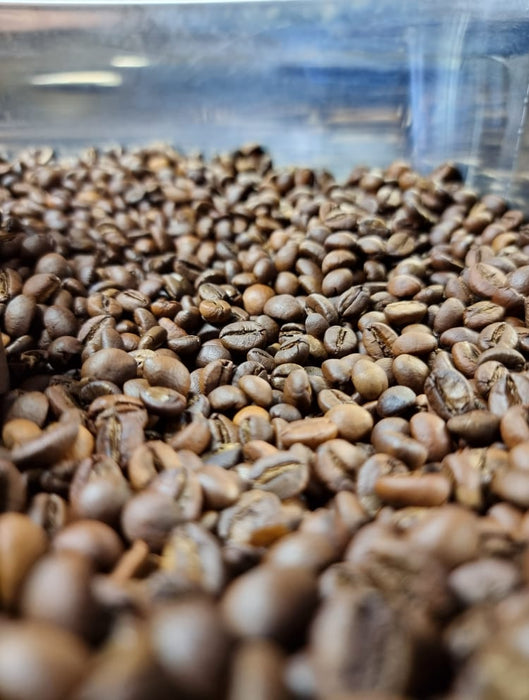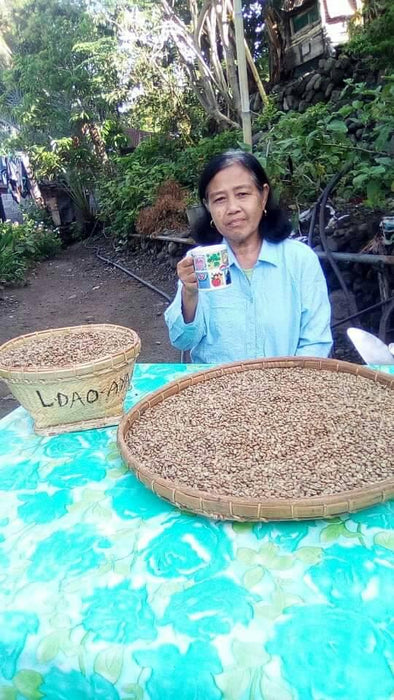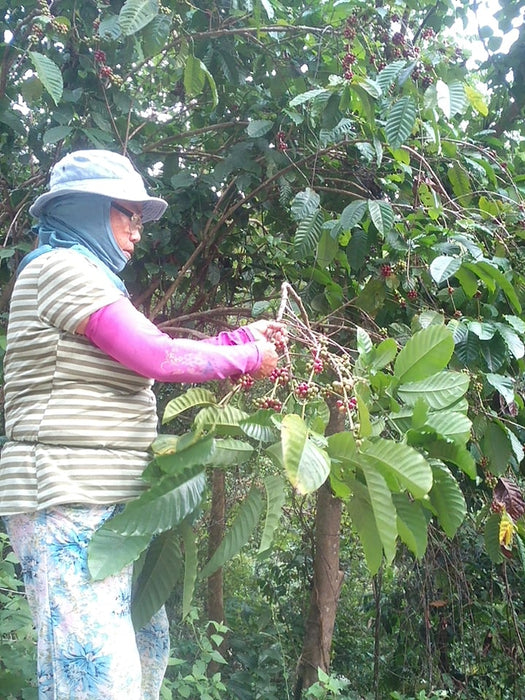 You may receive your order that has been roasted 2-3 weeks before as we roast in batches of 1 kilogram and orders may sometimes be only 250g.
This lot is the 3rd place winner of Philippine Coffee Quality Competition 2021 Robusta Category. Limited Edition, will not restock.
Cupping Score: 84.29
Harvest Date: 2020-2021
Varietal: Robusta

Farmer: Erlinda Dao-ayan
Origin: Dapdappig, Gregorio del Pilar, Ilocos Sur
Farm Elevation: 800
Processing Method: Natural
Profile: Cherry, Hint of Berries, Caramel Almonds
Suggested Brewing Method: Filter Brew