Dapliyan PCQC 2021 Coffee Beans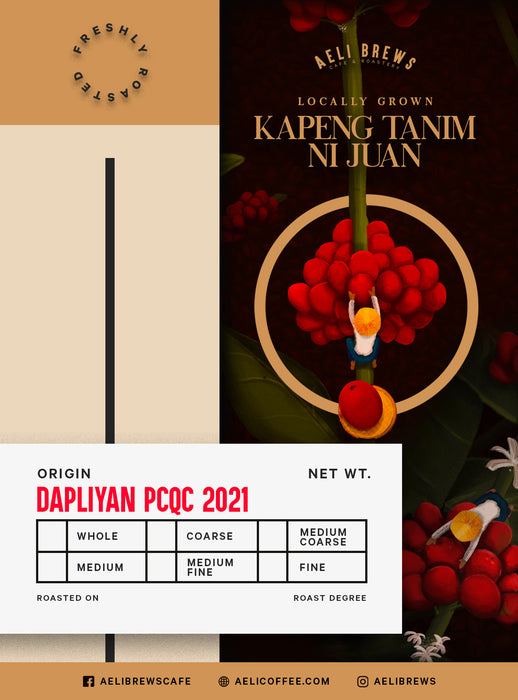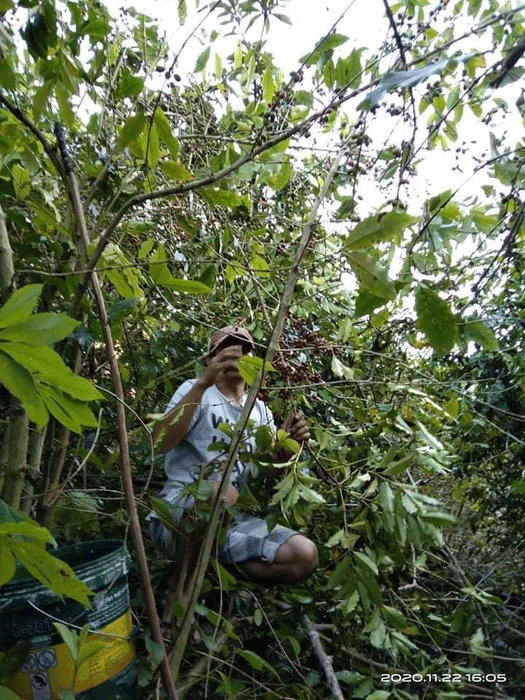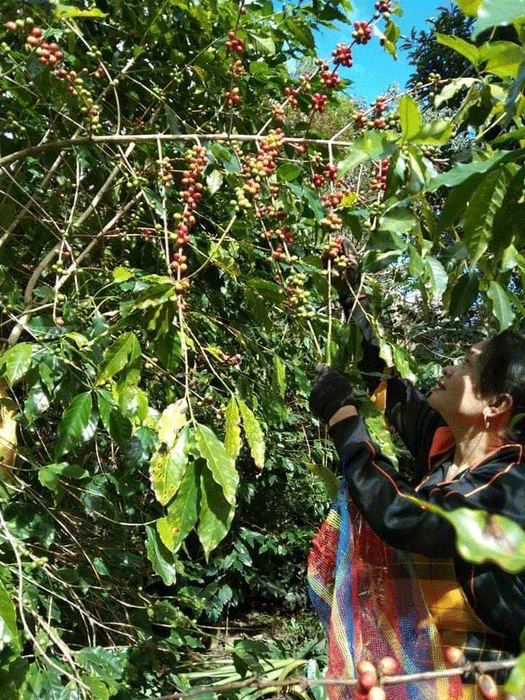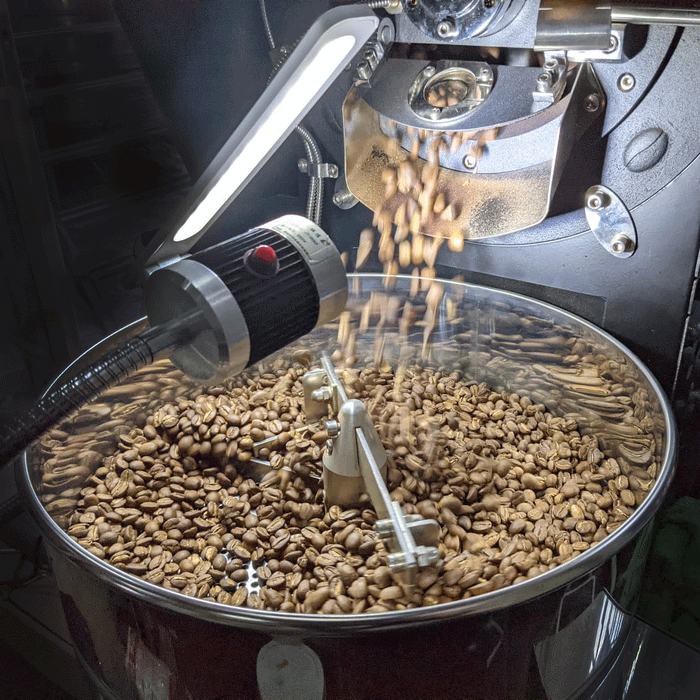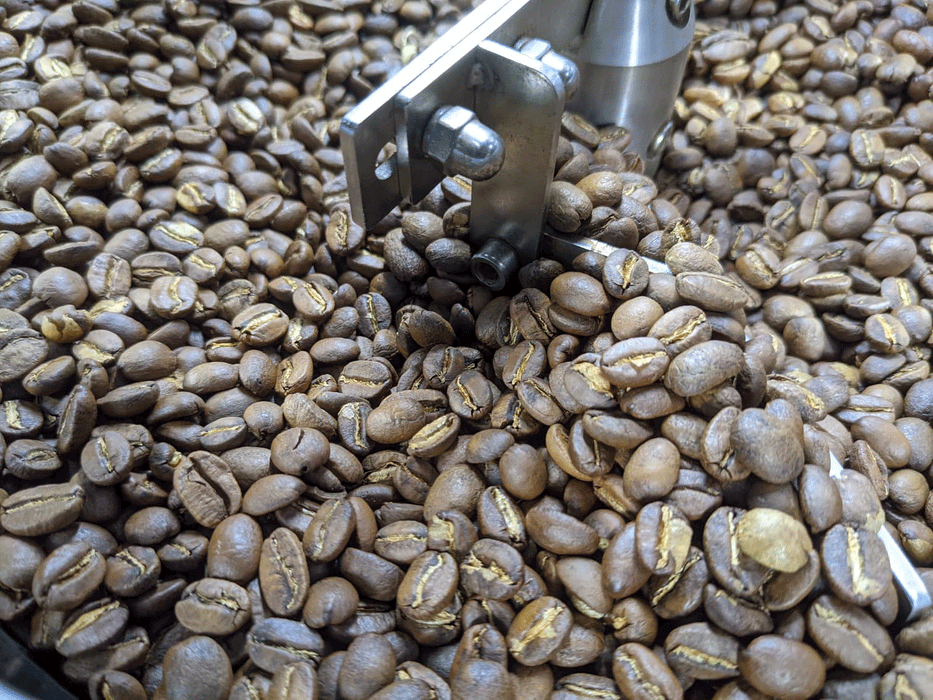 You may receive your order that has been roasted 2-3 weeks before as we roast in batches of 1 kilogram and orders may sometimes be only 250g.
This lot is the 5th place winner of Philippine Coffee Quality Competition 2021 Arabica Category. Limited Edition, will not restock.
Cupping Score: 84.36
Harvest Date: 2020-2021
Varietal: Typica

Farmer: George Dapliyan
Origin: Demang, Sagada, Mountain Province
Farm Elevation: 1400
Processing Method: Washed
Cupping Notes:
Aroma - orange, brown spices, brown sugar
Acidity - citrus like oranges which changes to sweet lime as it cools
Flavor - molasses, roasted nuts, tangerine, honey, sweet lime
Aftertaste - roasted nuts, brown sugar, caramel, creamy, sugar cane, citrus peel
Body - medium, silky
Suggested Brewing Method: Filter Brew