Medium Gift Box (Read Description)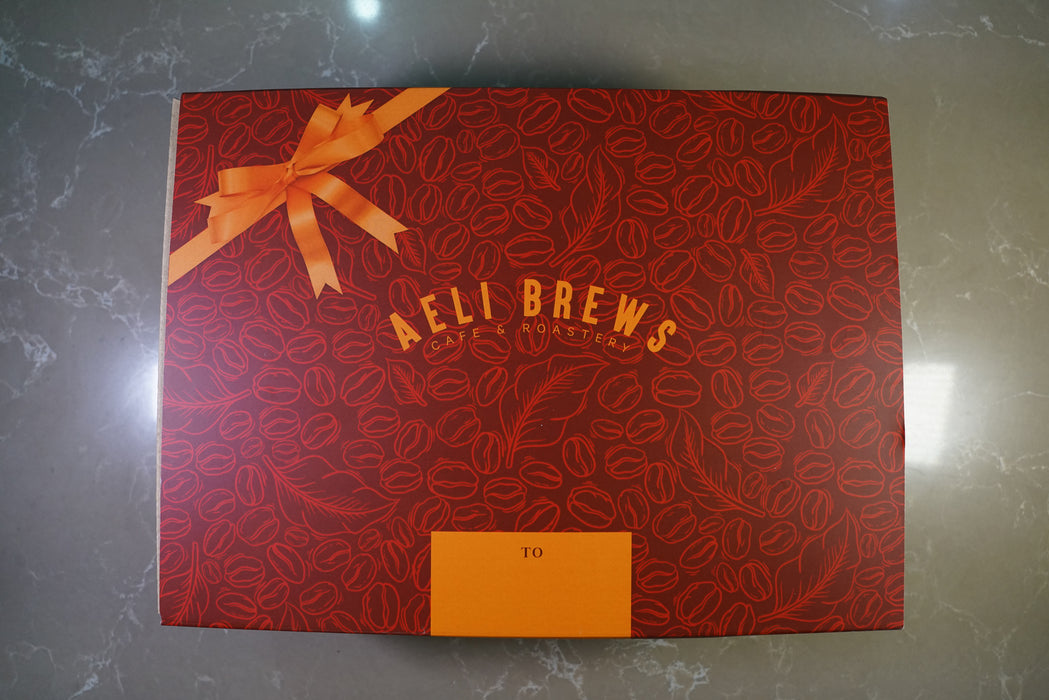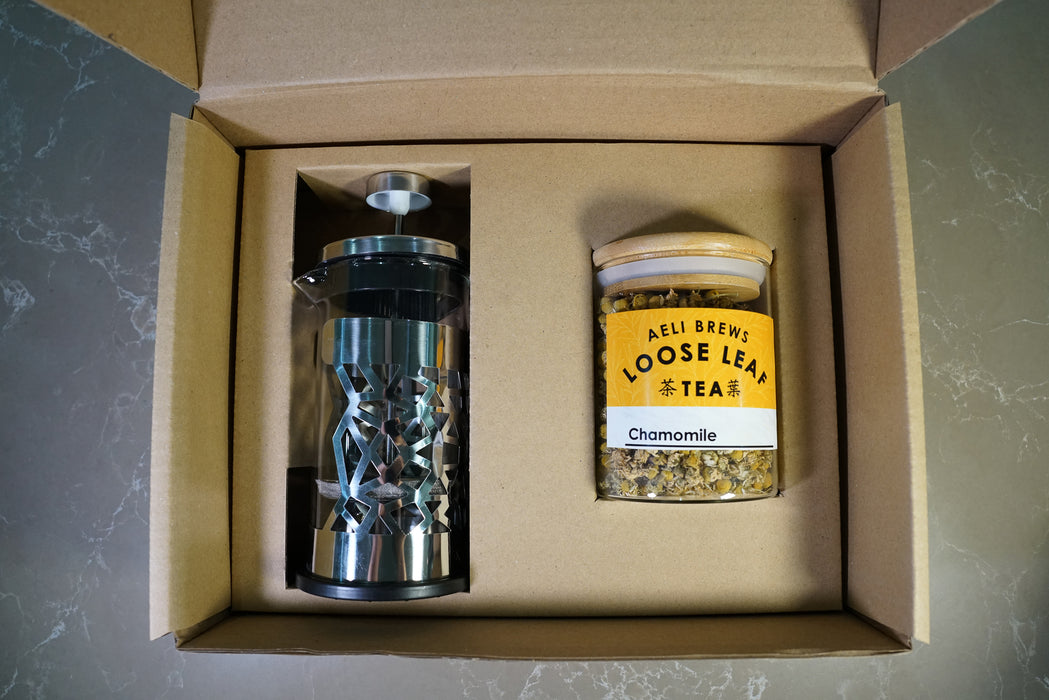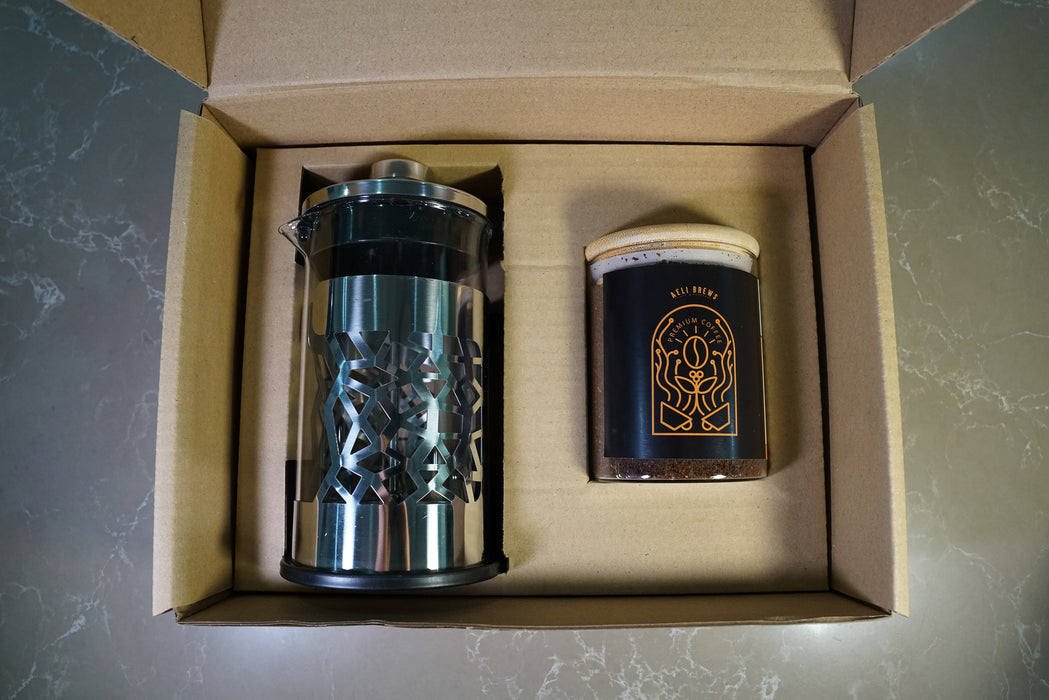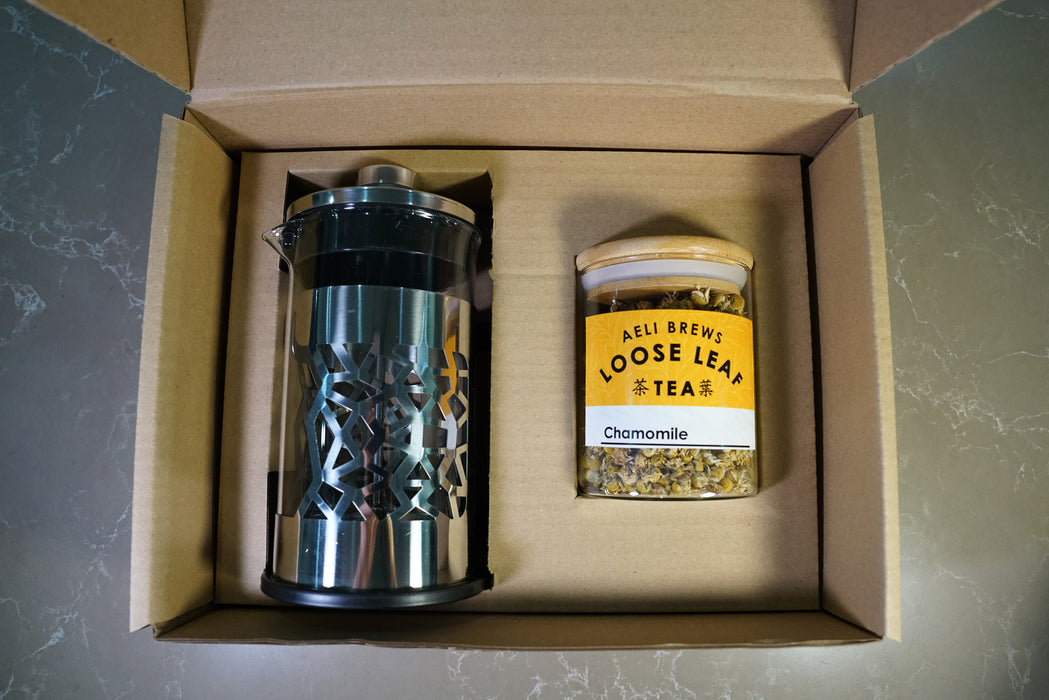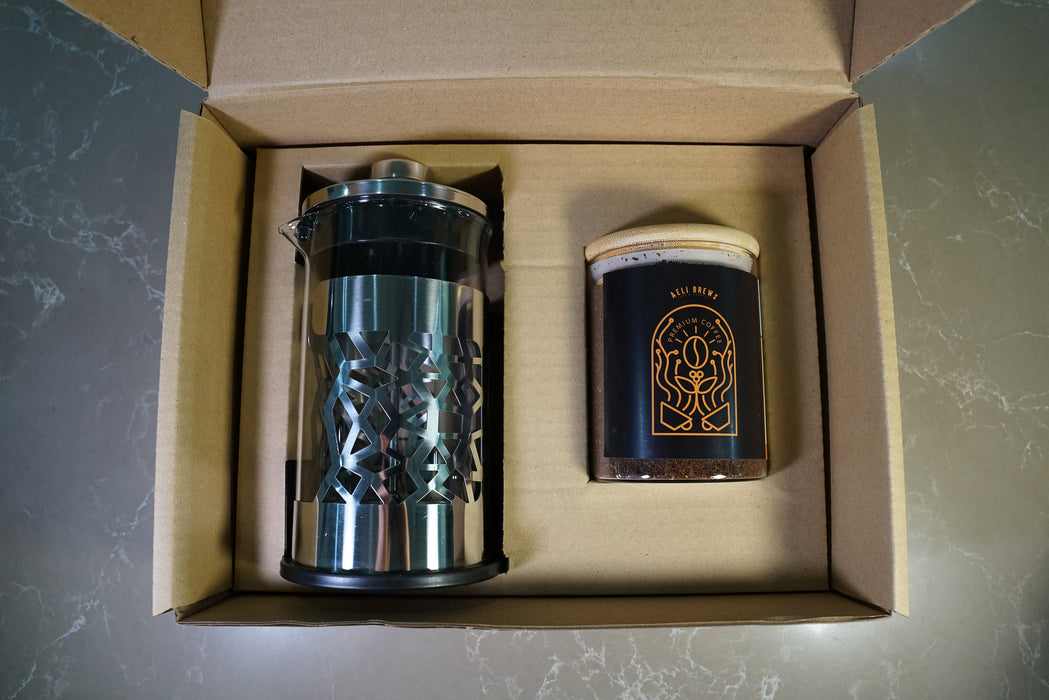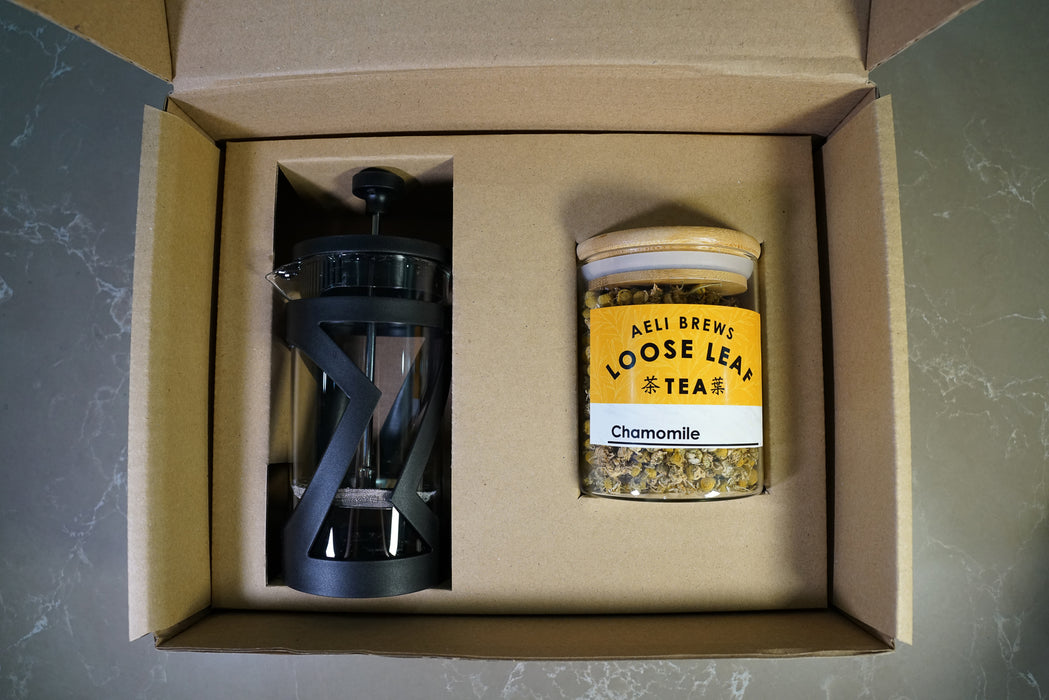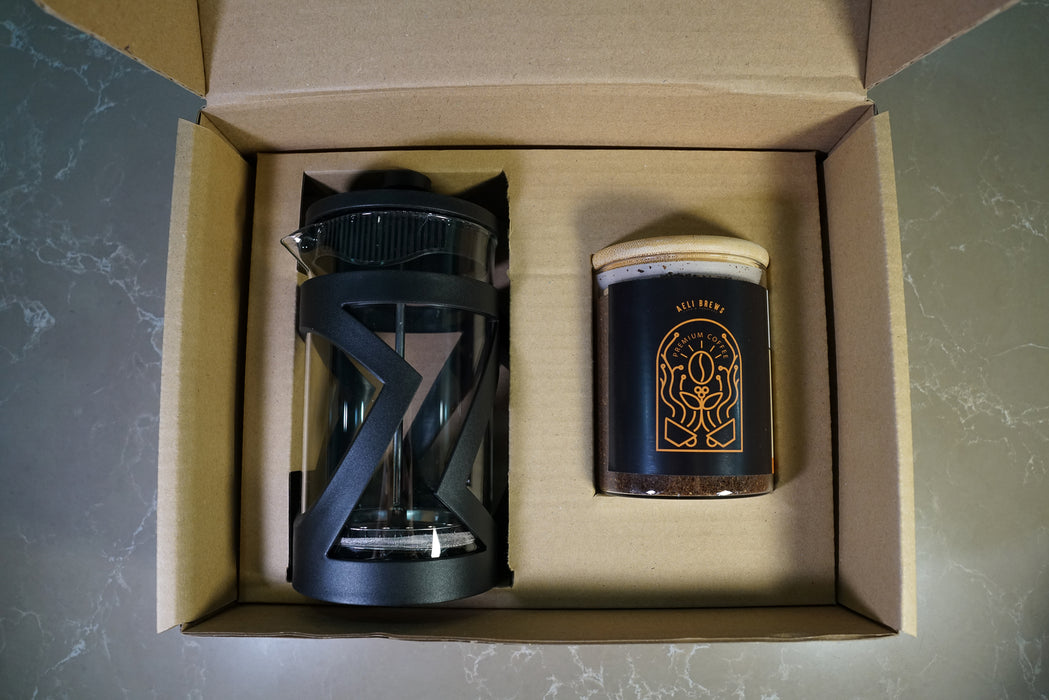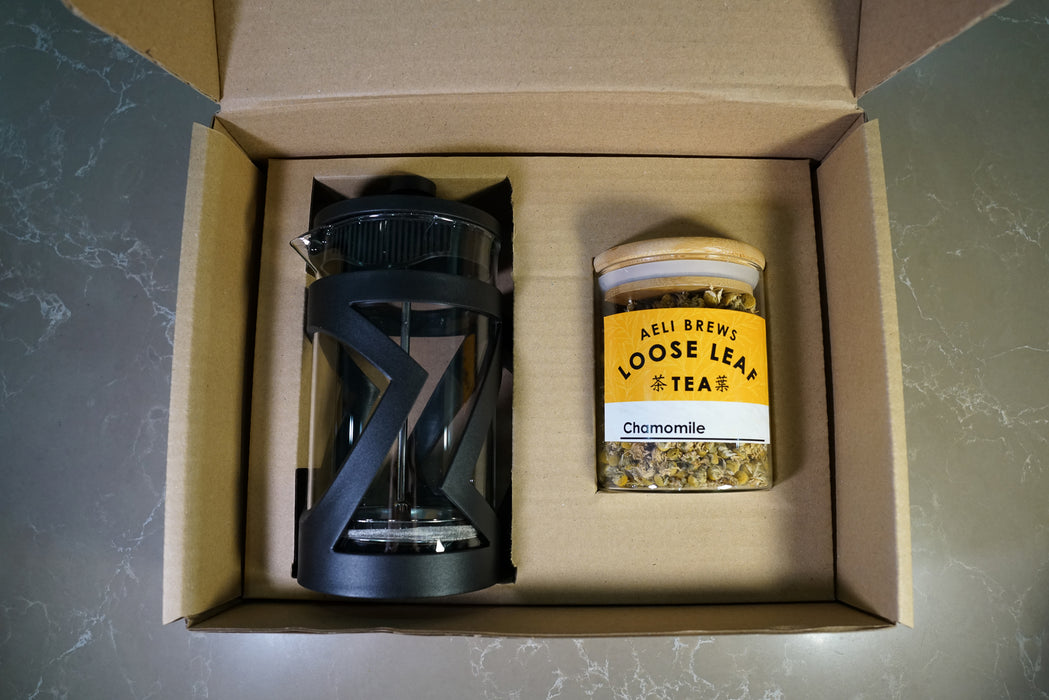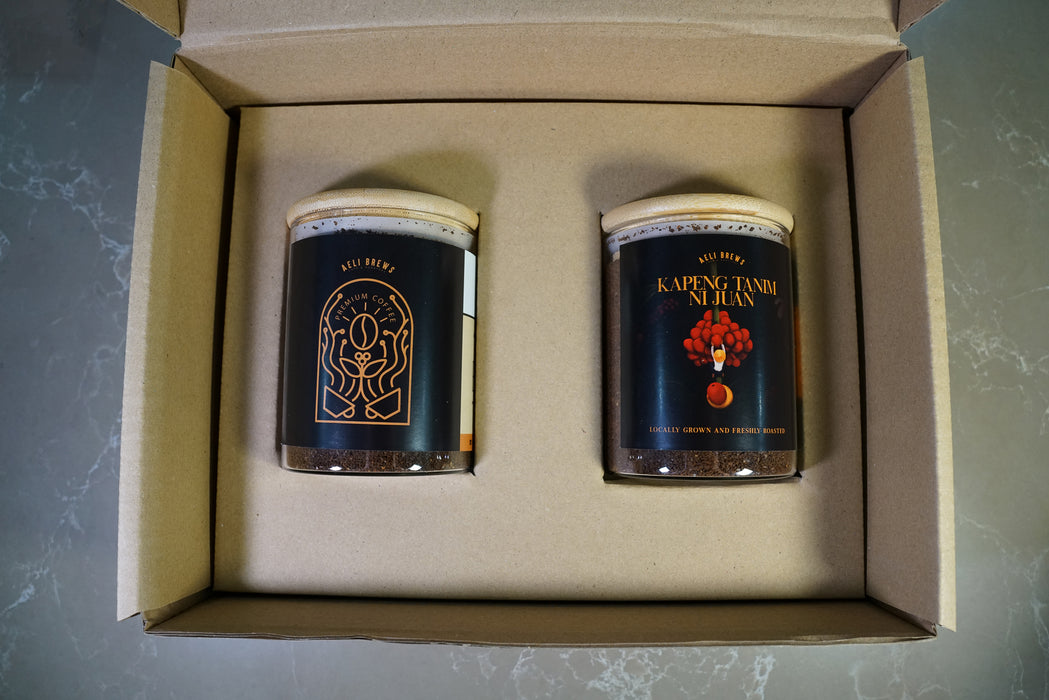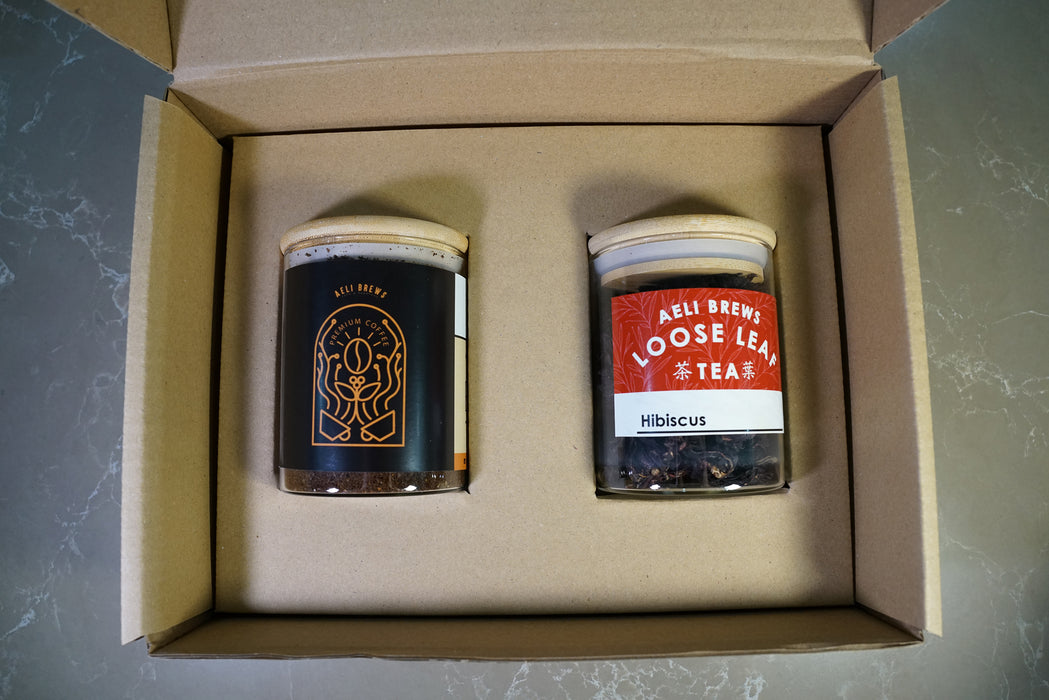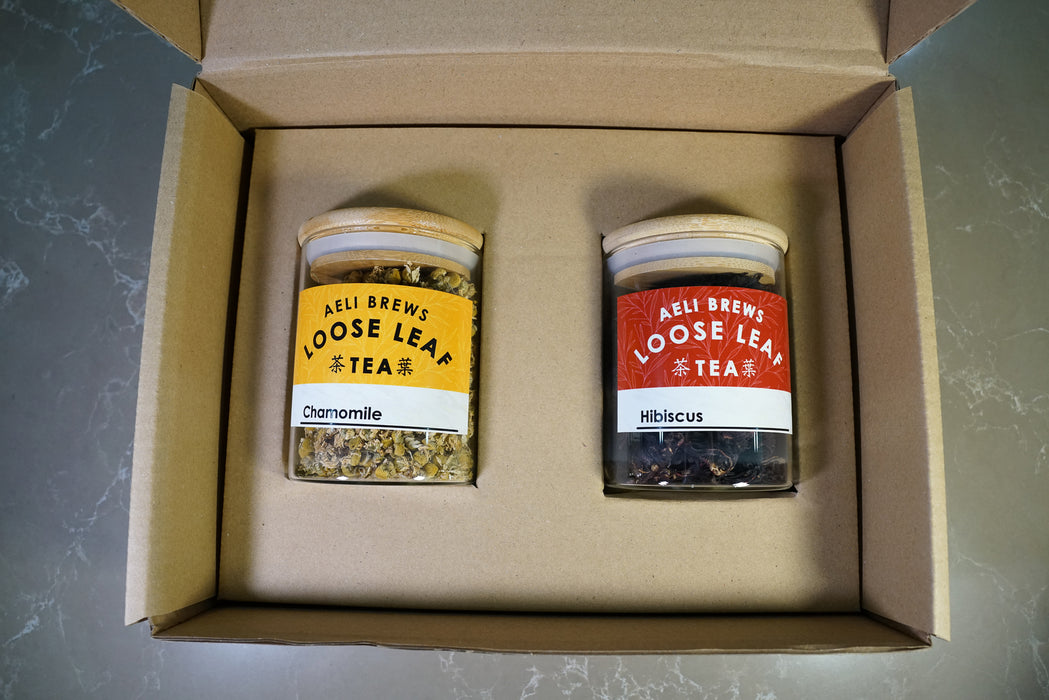 A gift box for any occasion!
This box is for 2 contents. A box for 3 contents is also available.
All boxes will come with a brew guide card. Coffees are 150g and Tea weight will depend on the tea chosen. 
Due to the limits of shopify in adding variants, please tell us your choice of Coffee or Tea Jar content from the following options:
Coffee:
Colombia, Brazil, Atok, Mt. Apo - Loon
Tea: 
Chamomile, Chrysanthemum, Green, Oolong, Earl grey, Ceylon, Keemun, Rose, Lavender, Hibiscus, Butterfly pea
We will confirm your chosen content through SMS of your registered mobile number.