Off-White v3 (Blend) Coffee Beans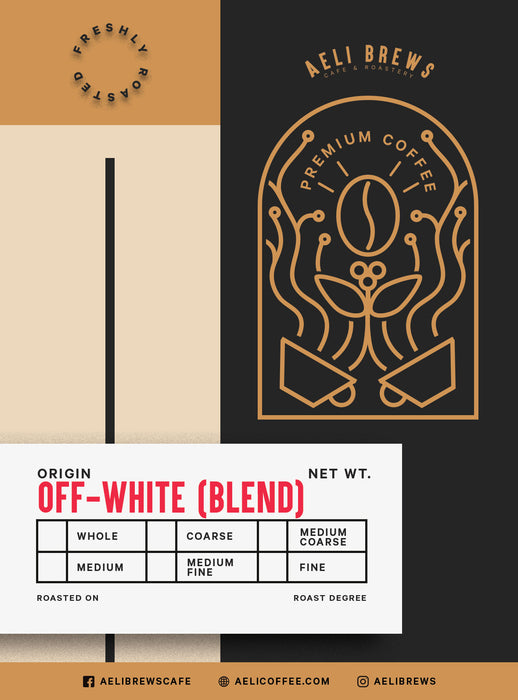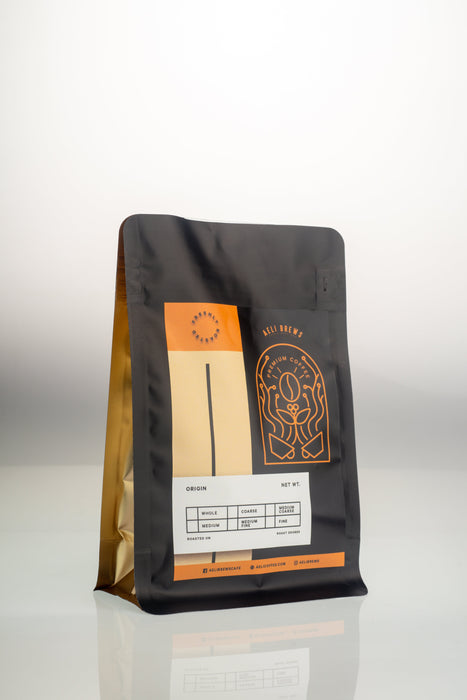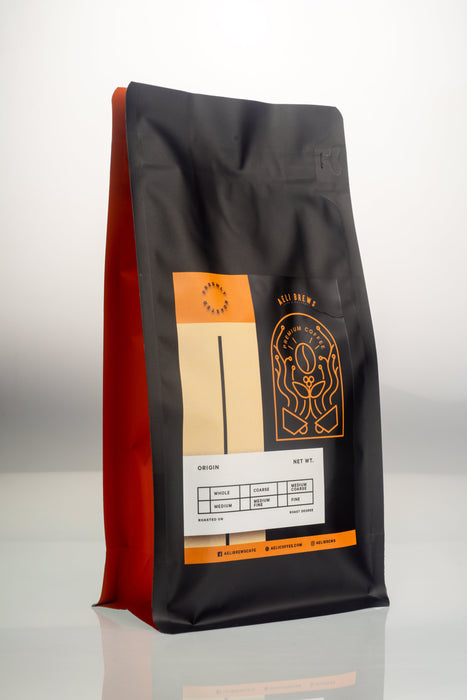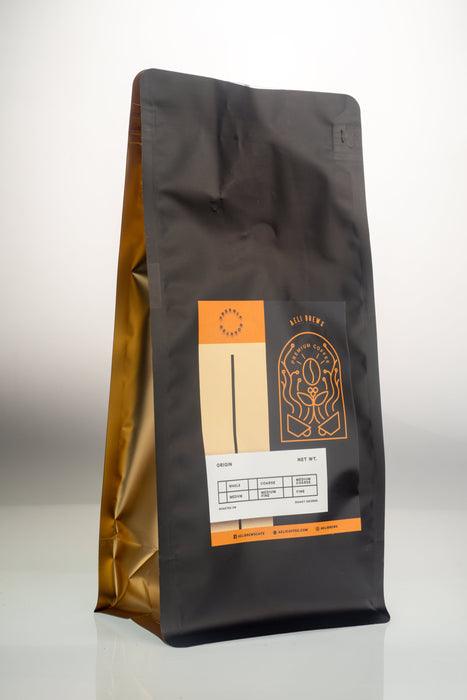 Our classic Espresso blend! Intended for espresso based milk drinks and iced coffee!
*You may be delivered coffee beans 1-2 weeks from roast date, this is the ideal period for brewing this blend*
Current Blend consists of Brazil - Santo Andre Arabica, Nicaragua Arabica, and Bukidnon Robusta Coffee Beans
70% Arabica 30% Robusta
Medium-Dark Roast
Notes: Hazelnut, Dark Chocolate, Berries, Burnt Sugar, Creamy Body. Thick Crema perfect for pouring latte art!
Recommended brew method: Espresso